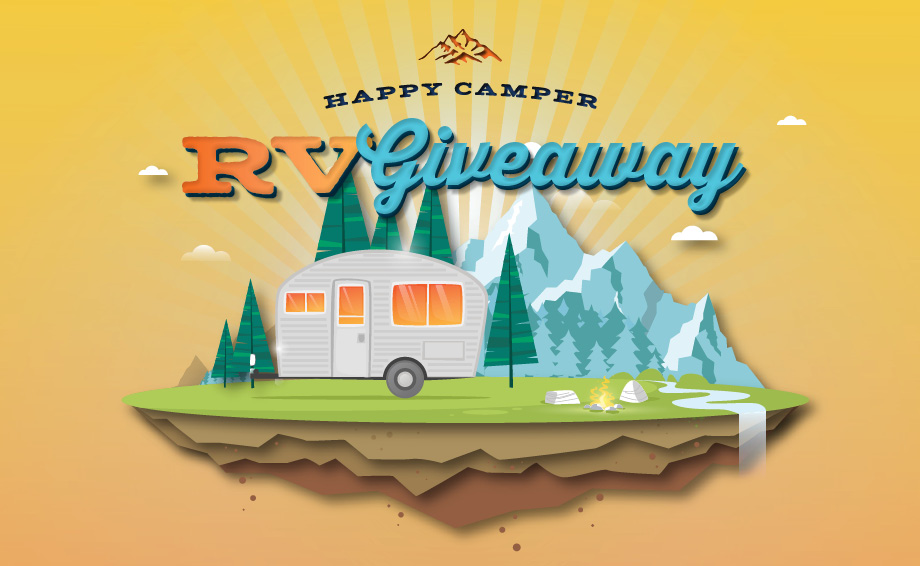 Thursdays, Saturdays and Sundays April & May | Casino Apache
Final Drawing | Monday, May 29 at 7 p.m.
One lucky winner will drive away in a Dutchmen Aerolite RV or take home $30,000 CASH!
Earn 50 for one entry every Saturday and Sunday in April and May. Earn 10X points on Thursdays! Then come back on Monday, May 29 at 7pm for our final drawing.
Must be 21 or older. See Apache Spirit Club booth for details.