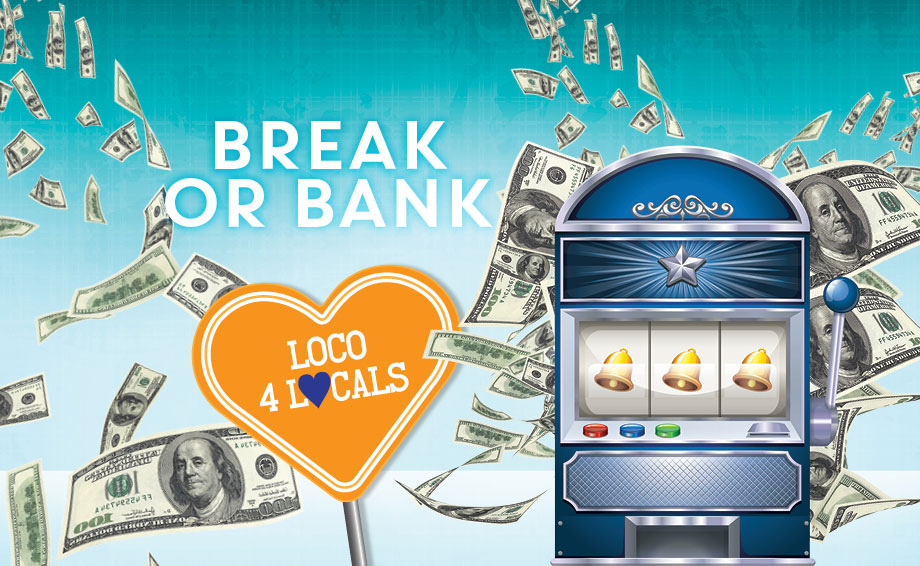 Thursdays in June at Casino Apache
Final Drawings | June 29 at 9PM
Point Earn | 10am-10pm
Thursdays in June get ready to "Break or Bank!" Each winner will receive $100 cash and a tough decision. Will you bank out at $100 guaranteed or pick a mystery tile for a chance to win up to $2,500 cash! Which one of our locals will win a share of $5,000 cash this June?